Residental Real Estate
Appraisals throughout Los Angeles & Orange Counties

Professional Residential Appraisals
Let us use our expertise to fulfill your residential appraising needs.
An appraisal is an essential part of the real estate process. Valuations by an expert appraiser play a crucial role in helping you understand market conditions and determining fair market value.
Babros & Associates, LLC Professional Residential Appraisal, is a leading purveyor of residential real estate valuations for all of your appraisal needs. We offer several appraisal products at various levels for residential properties of 1-4 units throughout Los Angeles and Orange Counties since 1993.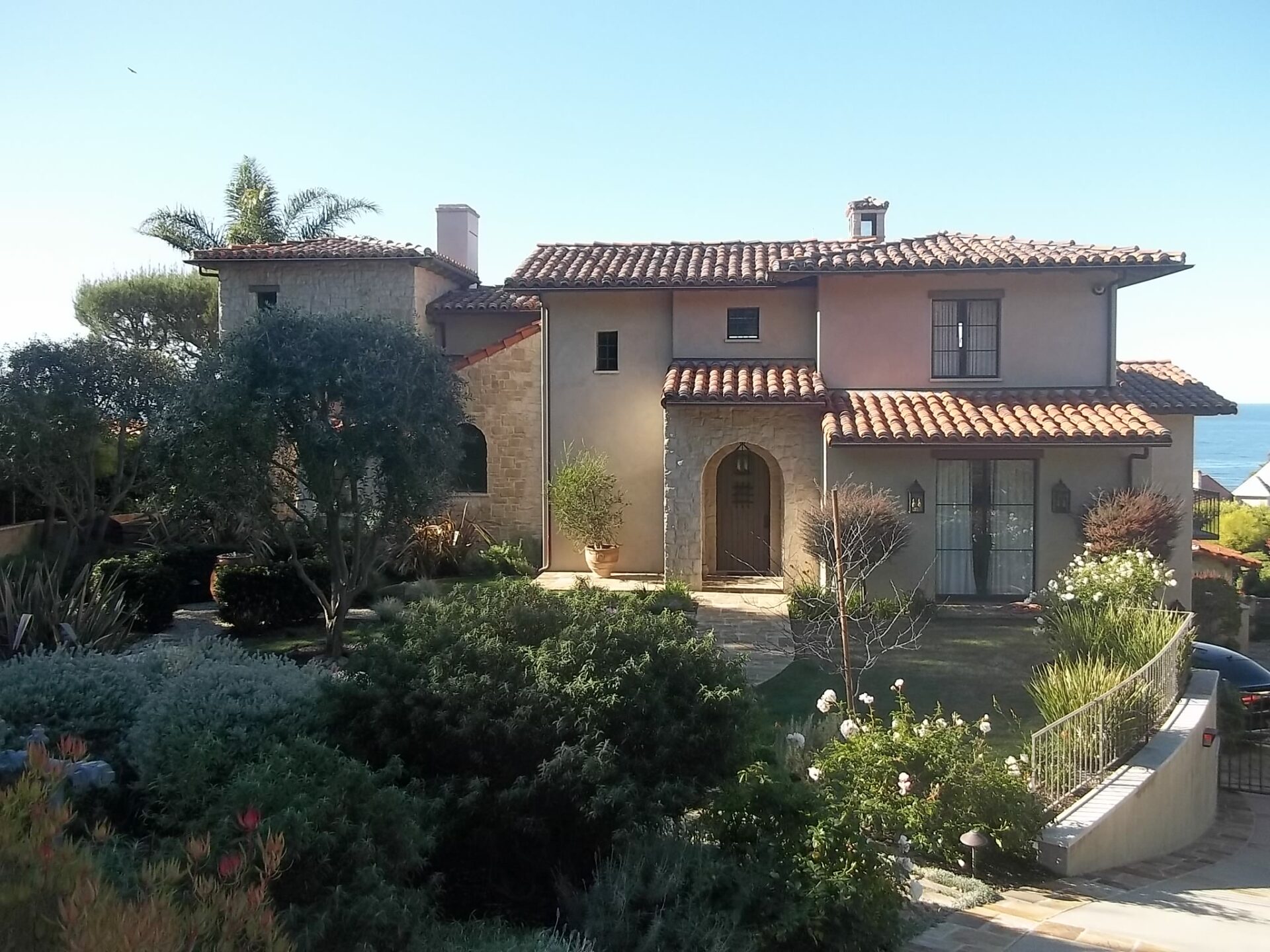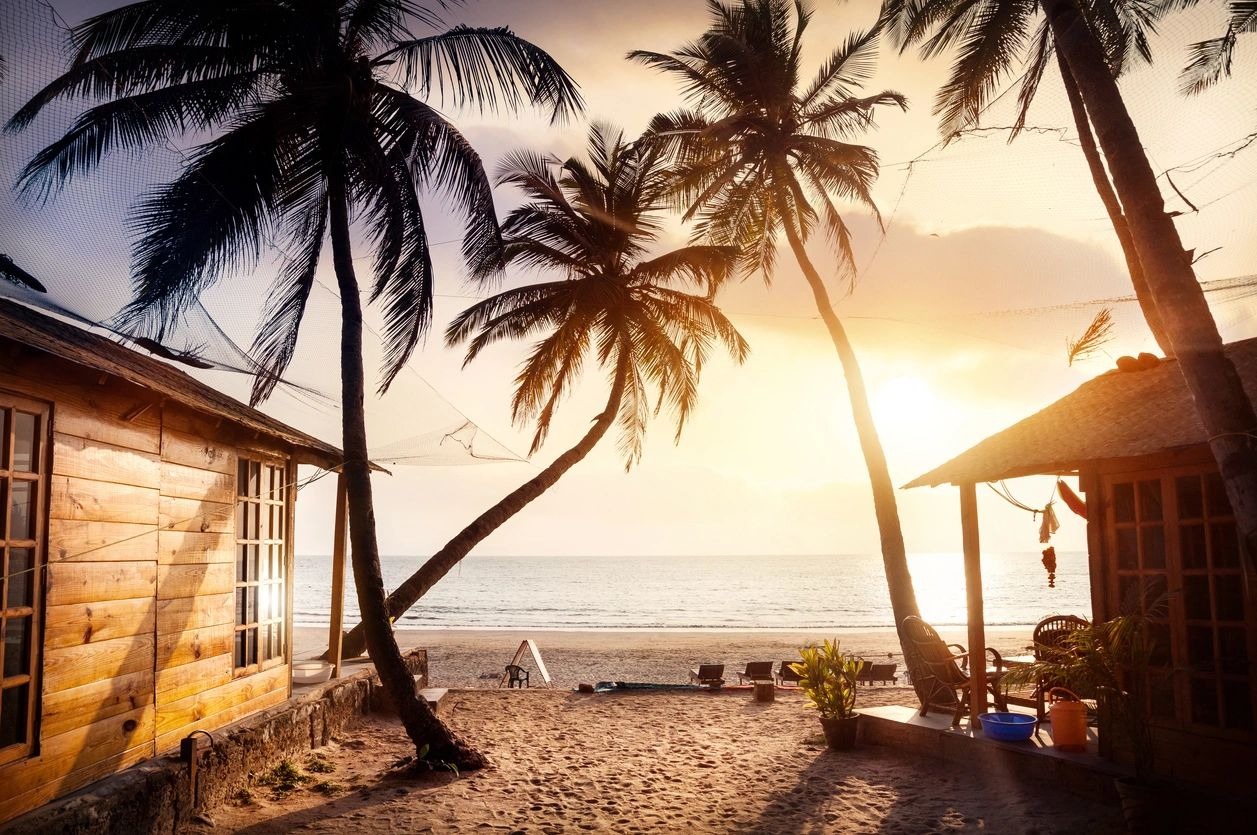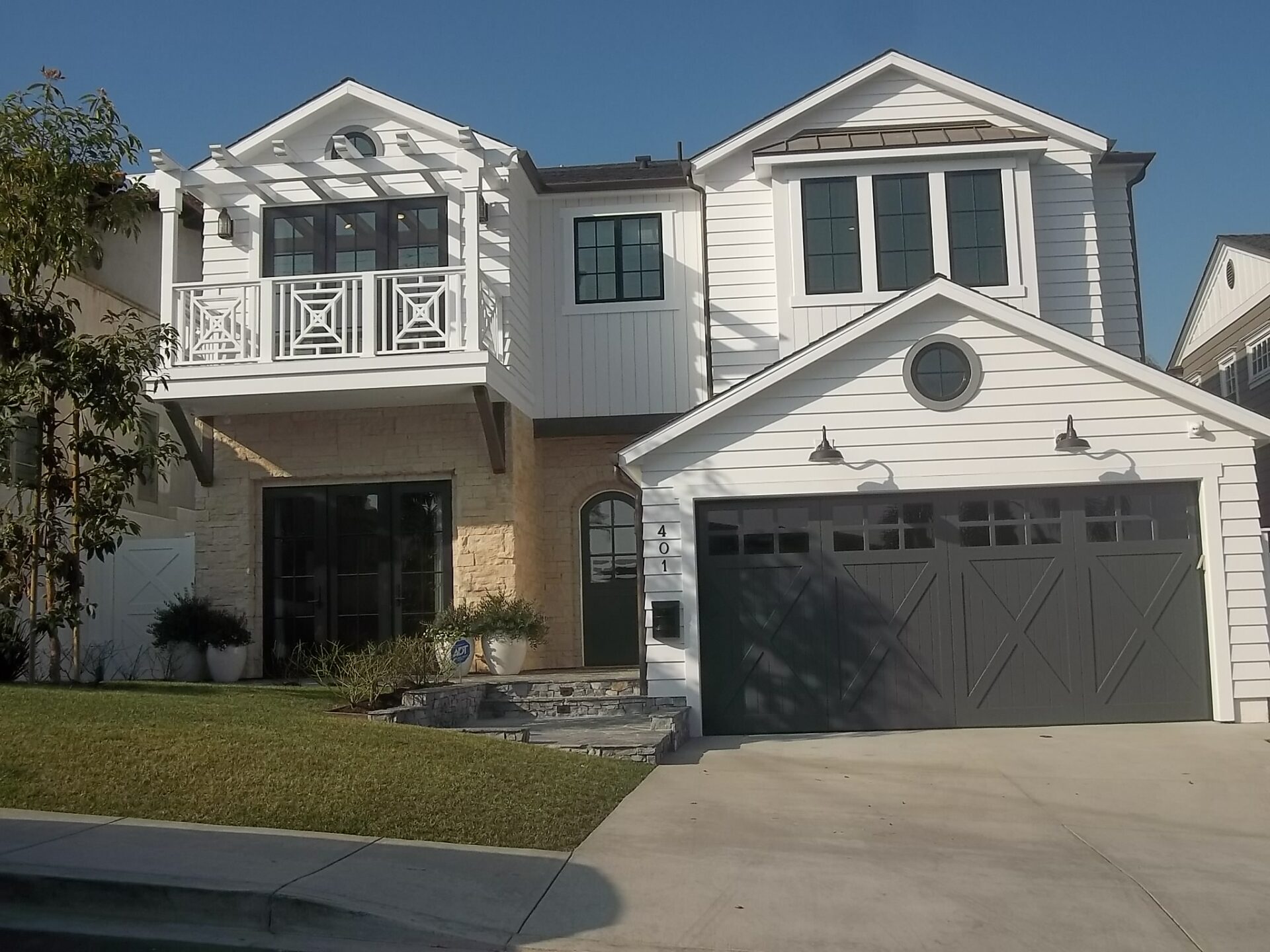 With over 30 years of experience in the appraisal industry, we provide professional appraisal services for any residential property, whether as part of a transaction, or just documentation for legal proceedings.
Martial Dissolution Settlements

Professional Expert Witness Testimony

Property Tax Reassessment

Mortgage Appraisals (FHA included)
Objective is to provide clients with the highest quality appraisals and services that exceed their expectations. We leverage our knowledge, experience and diligence to provide reports that are compliant, thorough and ready when you need them.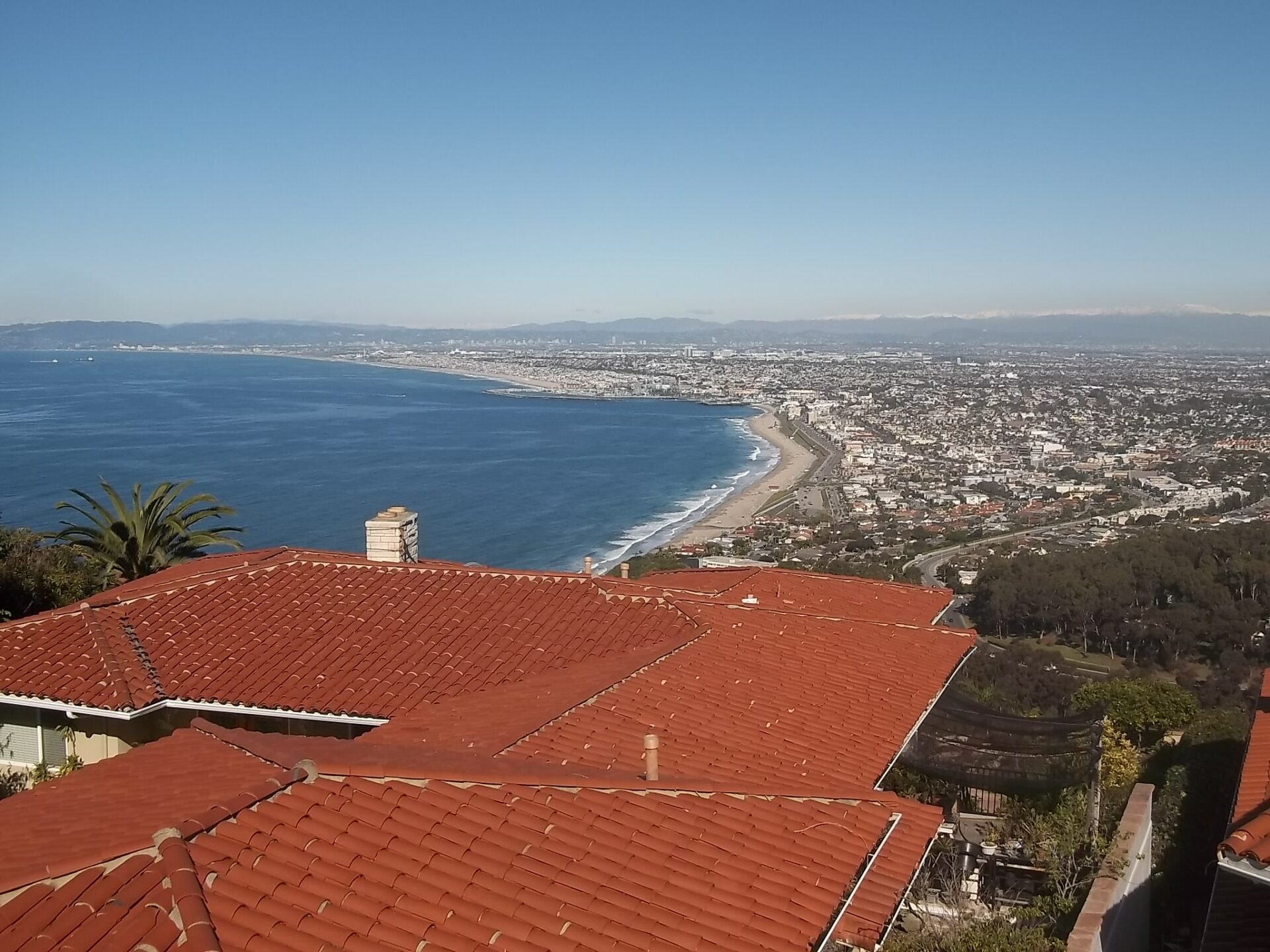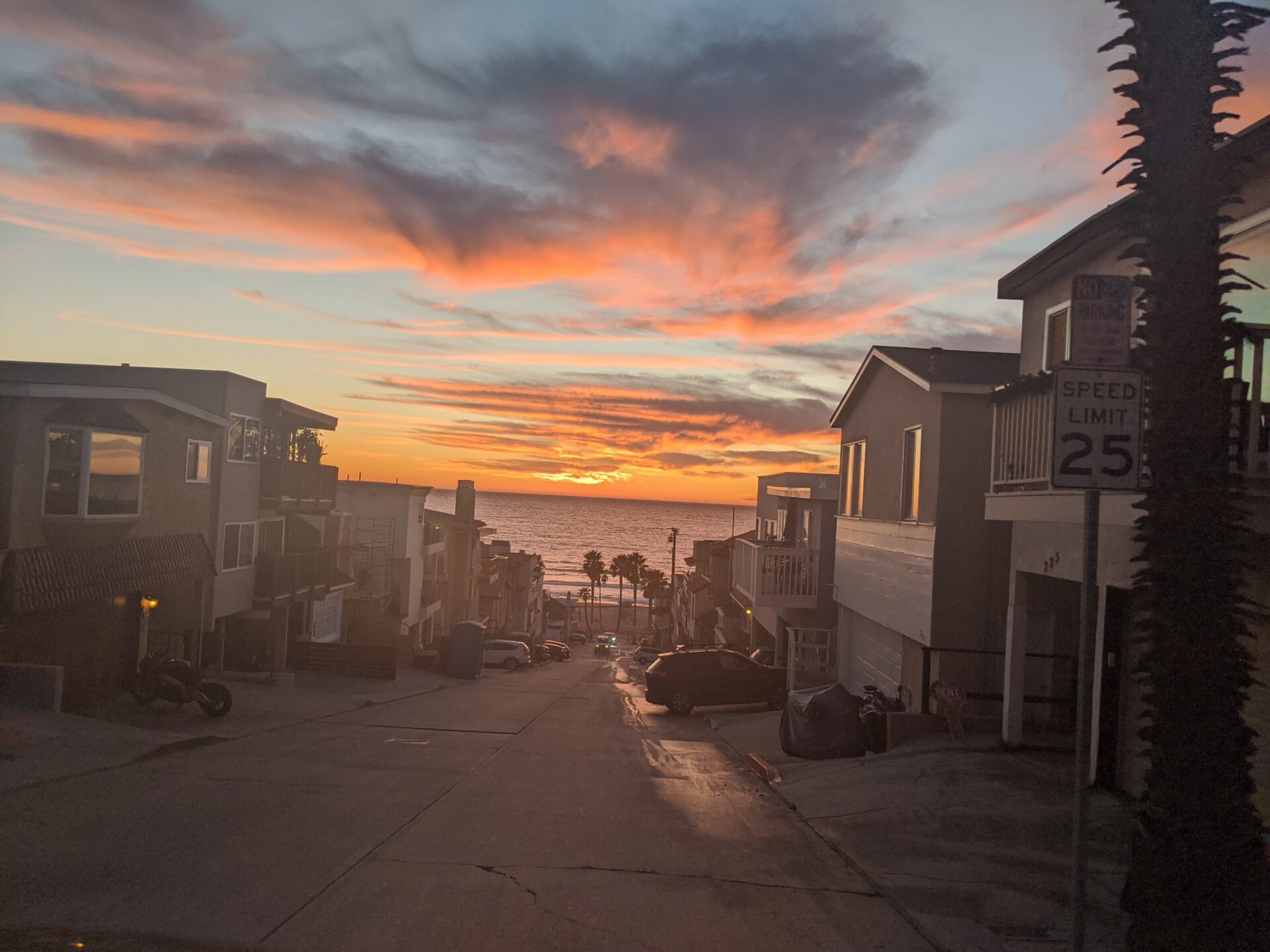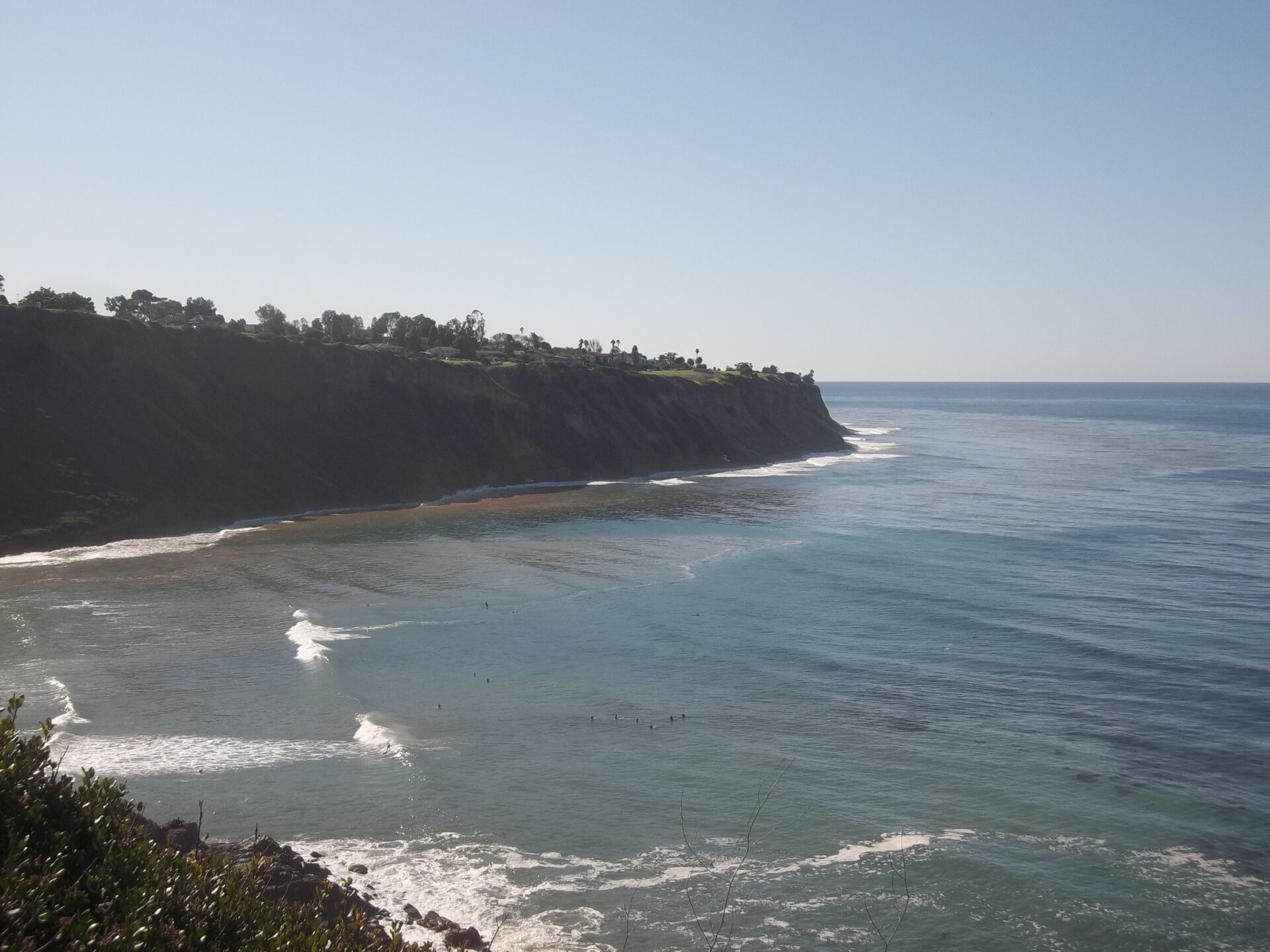 Babros & Associates, LLC
Professional Residential Appraisal